Customers in Canada have applauded the family-run Nigerian bakery, Grey Matlock Bakery in Brampton, Ontario, for making Nigerian Agege, Bread.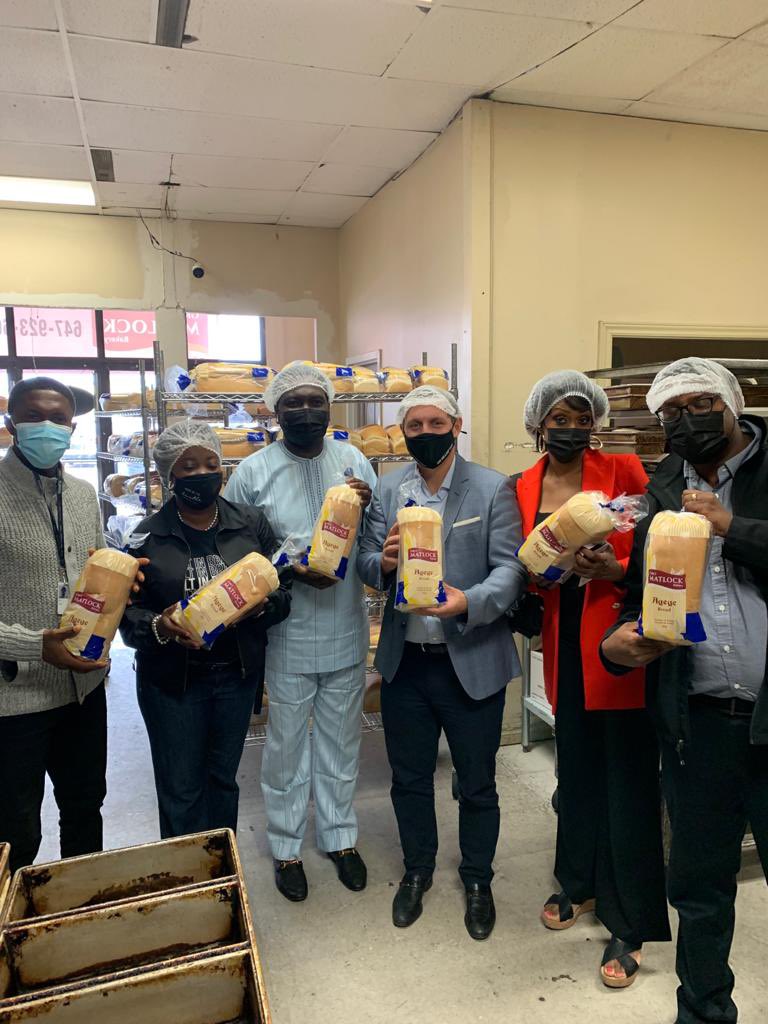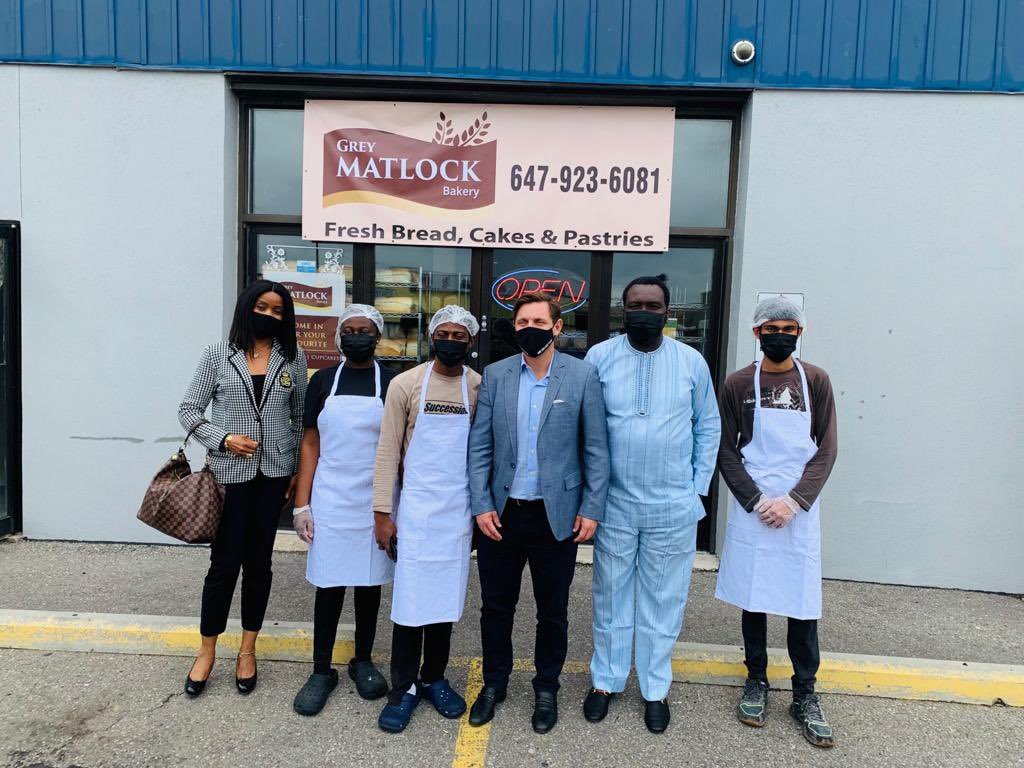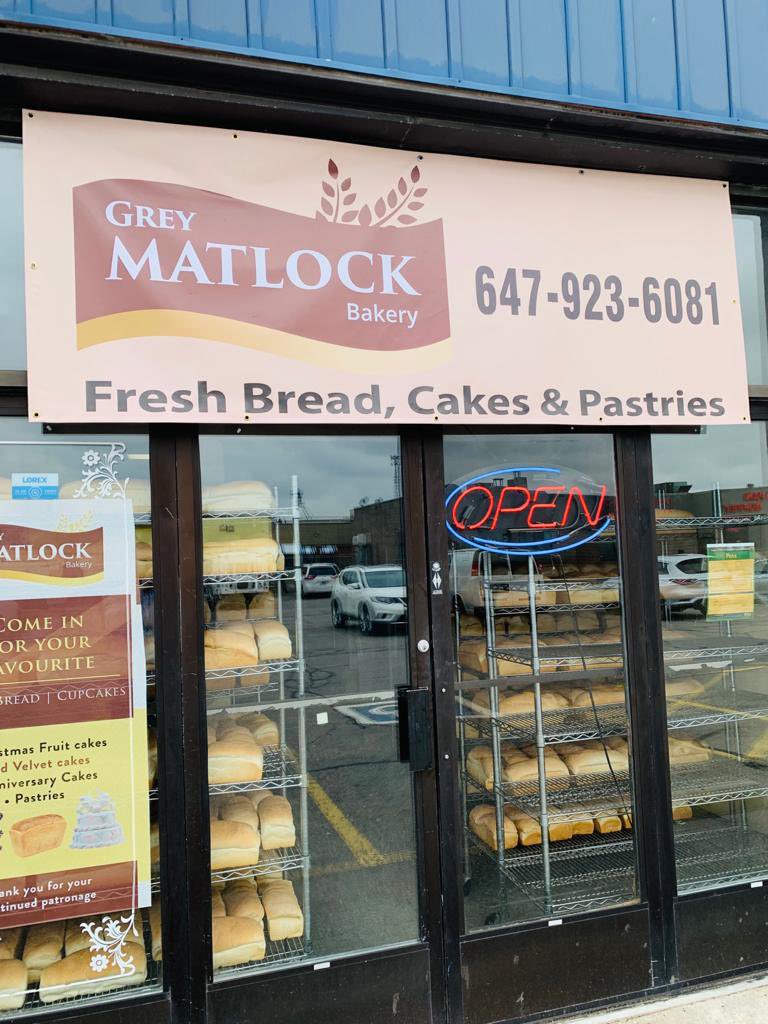 A Nigerian set up a bakery that makes Agege bread in Canada.
Agege bread is a soft bread that derives its name from an area in Lagos known as Agege.
A Nigerian man named Wale Oladapo established an Agege bread factory in Brampton after moving to Canada in 2016. The 2018-established bread factory has expanded significantly and now has locations throughout Canada.
According to him, the bakery has locations in Calgary, Waterloo, Ottawa, and Windsor, as well as various franchises.
The mayor of Brampton visited the factory. Since then, his bakery has gone viral and has been reported by various news outlets.
In a YouTube Video posted about his bakery Oladapo said: "Agege bread is an original Nigerian bread, baked the way we eat bread in Nigeria. Brampton gave us a very good platform to present our business and open up to the whole of the world because of the cosmopolitan nature of Brampton, with so many nationalities. So, it was easy for everyone to have a taste of the bread and spread the word."