Former bread seller, Jumoke Orisaguna has made a grand return to the social scene after being missing in action for years now.
Jumoke Orisaguna was spotted at a recent fashion show, strutting with pride on the runway.
Olajumoke Orisaguna, a former bread seller who came into the limelight after unknowingly walking into a photo shoot session of British rapper, Tinie Tempah, by Nigerian photographer, TY Bello, for some time now has gotten fans worried following her long absence from social media.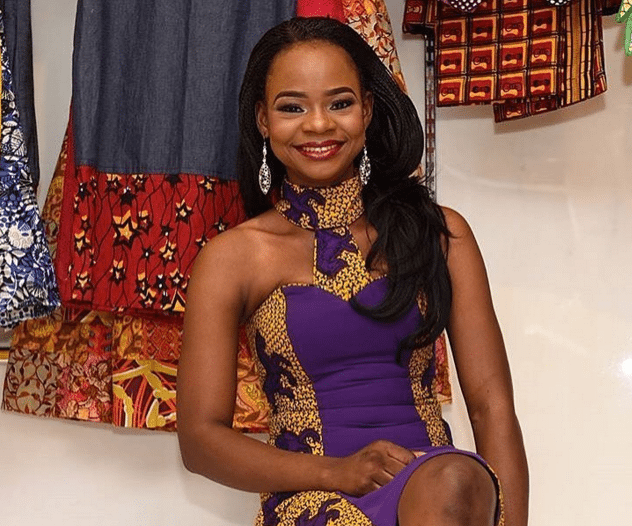 Recall that the young mother of two instantly became a sensation and bagged several juicy deals and modeling jobs.
However, since News of her crashed marriage made headlines in 2019, she has been off the social scene.
Many of her fans are now relieved and glad to have her back.
"Great to see Jumoke come back. Best wishes for a great future for her." one Balogun wrote
"Yeah my colleagues and I still remember her some days ago. Happy to see her doing great. All the best for her" one Amusan wrote
"So happy to see this. Just yesterday I was asking a friend about jumoke that it's bn a while we saw her" one Ene reacted.
Watch video below: