Top United States singer, Beyoncé Knowles, has won the International Artiste of the year award at the 2023 BRIT Awards. The reigning queen of pop, Beyoncé, has done it again.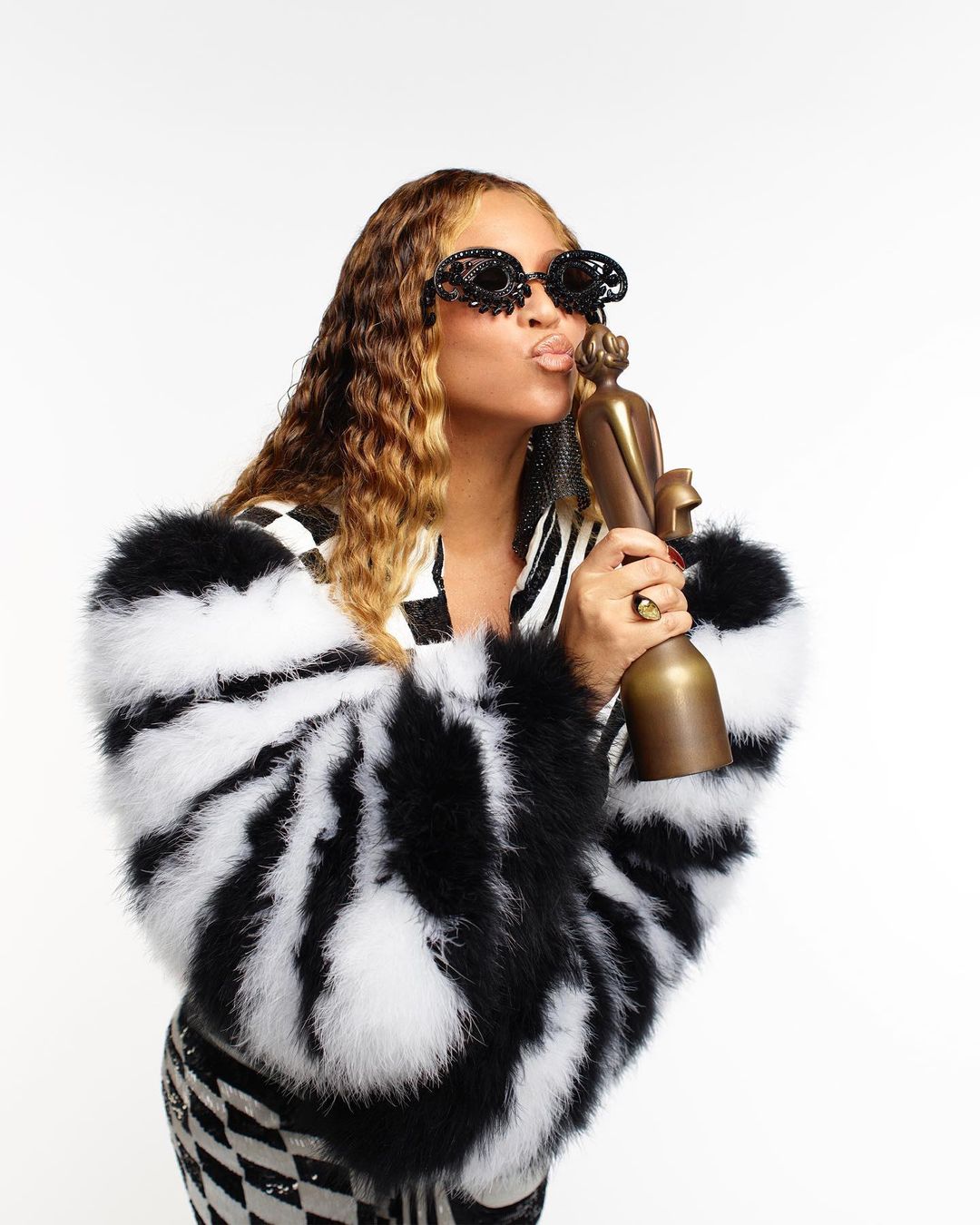 At the BRIT Awards 2023, her hit song "Break My Soul" was awarded International Song of the Year, solidifying her place as one of the greatest musicians of our time. With her powerful vocals and lyrics, it's no surprise that "Break My Soul" was chosen for the award.
She also won the award for International Artist of the Year. She was up against Burna Boy, Kendrick Lamar, Lizzo, and Taylor Swift in the category for international artist of the year.
She spoke to her fans in a pre-recorded message, holding her Brit while wearing a stunning black-and-white ensemble as she beamed at the camera. "Thank you, thank you so much for loving Break My Soul; the only intention for this song was to dance. So thank you."